Eva Kate Bradley is here! Our newest niece (born to my brother, Ryan, and sister-in-law, Kate) was born on Thursday, September 8 at 4:56 pm. She weight 6 lbs, 10oz and measured 19.25 inches in length! We headed over to the hospital last night so we could meet this little angel!
Peaceful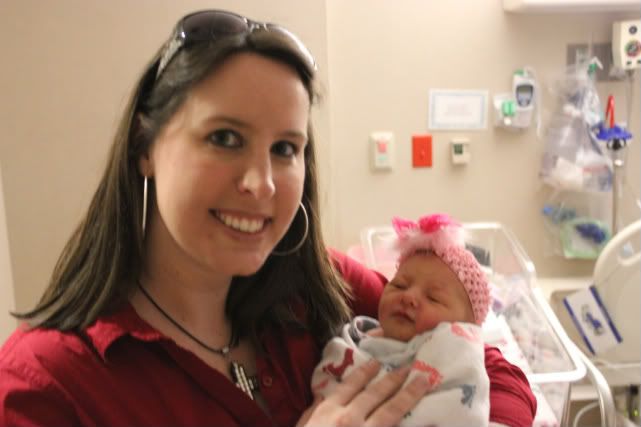 Isn't she lovely? Her Aunt Amanda loves her!


My younger brother, Ryan, with his daughter


Mallory meeting Eva - she wasn't too sure what to think


Me and my little girl excited to meet Eva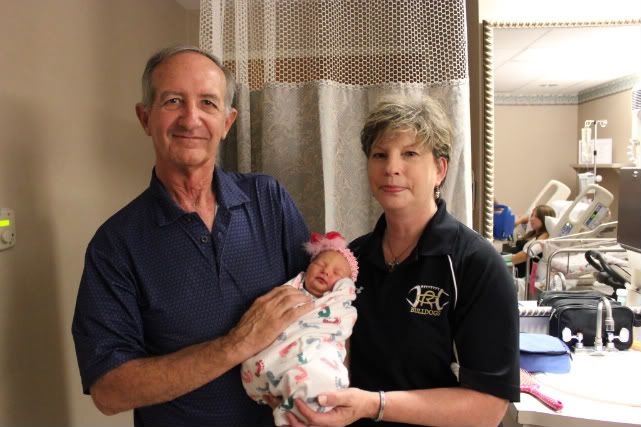 My mom and dad with their 4th granddaughter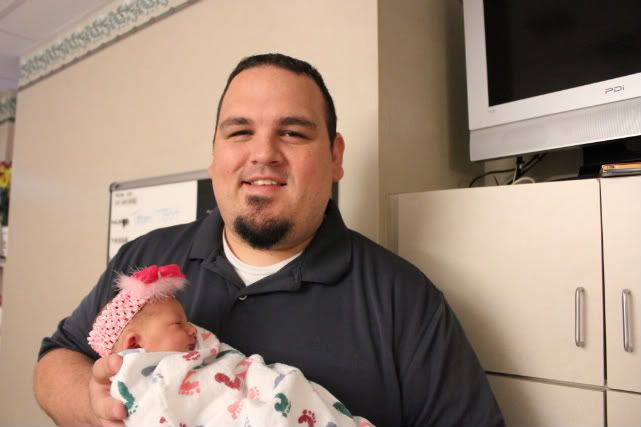 Uncle Brian and Eva
Me and my my brother with our daughters
She does not like to be unswaddled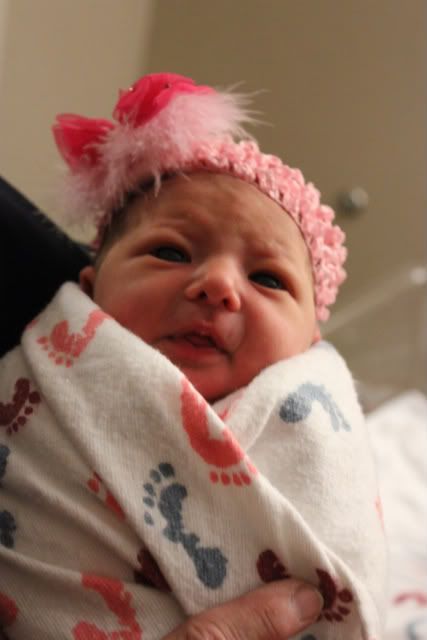 Look at those pretty eyes
We are so excited to welcome Eva to our family! Congrats Ryan & Kate!