Friday night, Brian got he and I a room at the downtown Hyatt Regency. My parents kept Mallory for us - it was nice to get away, even if it was just for one night. It was a sweet surprise and some time much needed together before I headed back to work.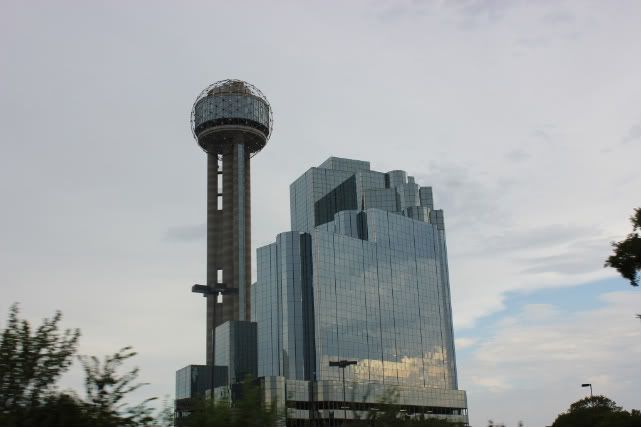 Our hotel right beside Reunion Tower


We went to eat at The Spaghetti Warehouse in West End. We love us some bread and garlic butter from there. We ate well!


We walked around the West End a little after and saw this new restaurant. We had seen a news report on this place opening. There were people eating there so I guess they are doing good business.
After walking around West End, we decided to go on a drive. One of our favorite things to do together is to just get in the truck and drive around. Brian was my tour guide for all things Dallas. I know that we go to Dallas for a lot of things but there are still a lot of places, I had never been. It was also nice to photograph the buildings and scenery. We just drove around, chatted and had a great time!
Victory Plaza


I used to intern here at WFAA Channel 8 in the Sports Dept. I worked with Dale Hansen and George Riba because I knew one day I would be a TV Sports Reporter. I'm glad I went the Event Planner route!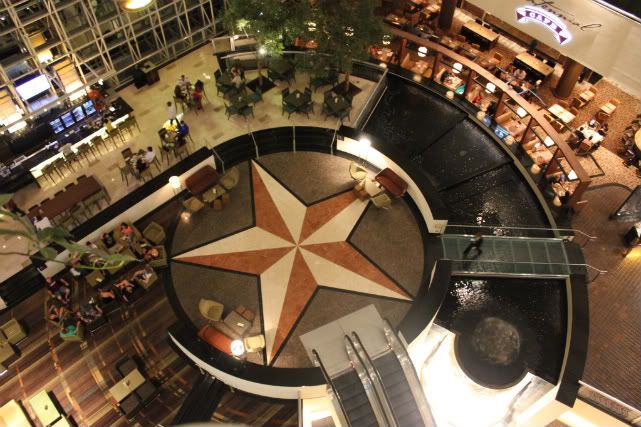 Looking down into the restaurants at our hotel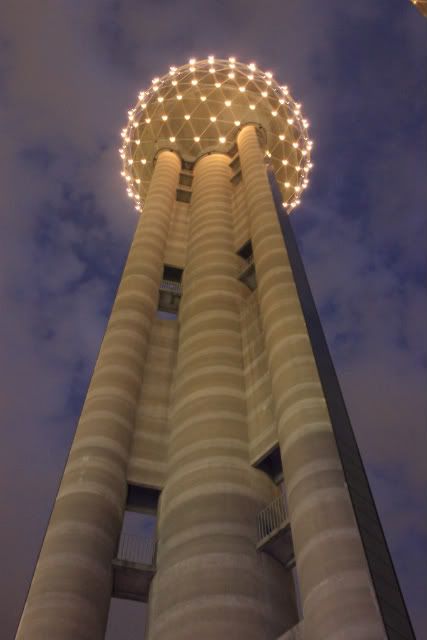 Reunion Tower at night


I love this man!
Thank you Brian for planning a great day and night away! I had a wonderful time!