I'm really looking forward to doing the bible study below: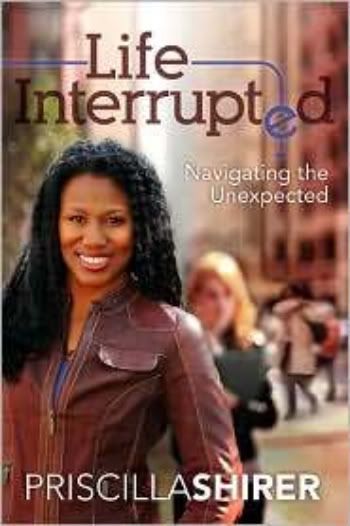 Me and some other ladies from our church are reading the book, "Life Interrupted" by Priscilla Shirer. I love the time I get to spend with the ladies talking about God's Word and all that God has done and is doing in our lives. We share our struggles, praises and all that is going on in our life. I love knowing I have the support of some great Christian ladies that I can always call on when I need a helping hand.
Happy Monday to all of you! Remember that His mercies are new Every Morning!!