Happy Birthday Dad aka Papa!

You know when you want to set up a picture that will look cute but you really know it probably won't work but you do it anyway. Yeah, I wanted Mallory to hold a sign saying "Happy Birthday Papa" and this is the best I got:
Haha. Didn't work out but here is a birthday smile for you Papa on your special day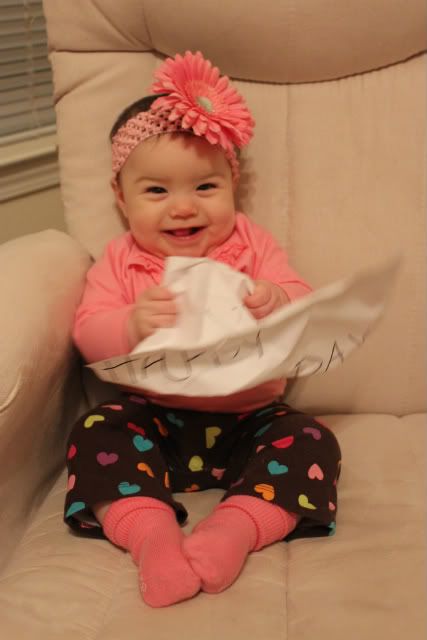 Happy Birthday! We Love You!